Seen a mistake or like to offer a suggestion? If you'd like to get in contact with us for any reason, please send us an email at:
contact@tarot-explained.com
or send us a private message on our Facebook page.
We accept guest posts for most topics about Tarot, as long as the topic hasn't been covered here before. Any images must be provided by you and you must have the rights to use them. You can link back to your own site in the article if you like. If you have any questions at all about writing a guest post, please get in touch, we're very friendly!
See related: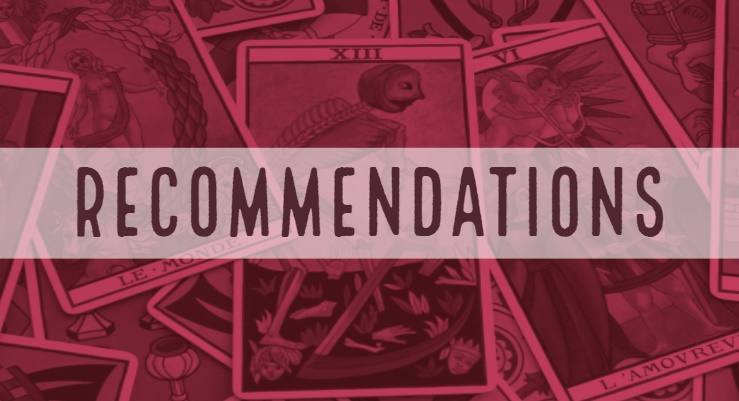 Take a look at our recommended tarot decks, books and accessories