Free readings are opening soon!
Simply send an email with a question to contact@tarot-explained.com
Please read the guidelines below before sending an email for a free reading. More detailed premium readings are coming soon.
---
What does a Tarot reading include?
A free reading will allow one question per email, answered as soon as possible on a first come, first served basis. You will received a written reply via email regarding the question, the tarot card, and a short description for the answer, as well as a helpful link to the card page on Tarot Explained. There is no limit to the amount of free readings you can request, the only limit is one question per email. Free readings get extremely busy so please allow some time for an answer.

Things to be aware of when requesting a reading
Tarot works best when it is directed at you. I will not perform a reading for somebody else at your request
Tarot is best used as a source of advice, a different perspective, rather than a definite instruction
Tarot readings are provided for entertainment purposes only
Legal, medical, financial and psychological issues are best dealt with professionally, and I will recommend this in the reading if I feel it is necessary
All readings will be treated equally and with respect
I will serve your best interests and give you an honest interpretation of the cards I draw
Free readings will only answer one question per email; if there are multiple, then the first will be answered
See related: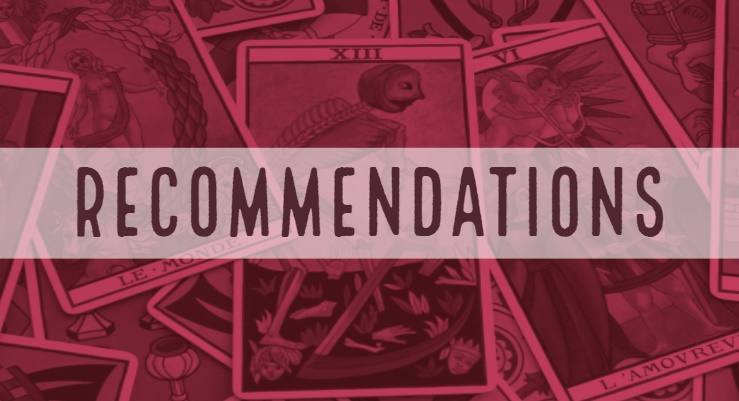 Take a look at our recommended tarot decks, books and accessories